Sitting in an auto staring at a maxicab in front of me I became aware of an awesome sticker of good ol' Ekadantha on it's rear window. The simplified forms were pure genius. I looked up 'Ganesha designs' and what I found was a staggering array of Ganesha visuals. This is one god that has been visualised a gazillion different ways and there's still scope to innovate! Starting from the 32 forms of Ganesha for introspection, to the number of modern visuals for decoration or worship, the variations are simply amazing. Ganesha adorns body Art, stickers, calendars, sculptures and much much more.
Today's daily sketch theme is to draw a Ganesha. Don't feel pressurized to stick to any single format. Let your imagination go wild and design a Ganesha that adds to the popularity and mystique of Lambodhara. Draw, sculpt, assemble, paint, splash, doodle or shape! Anything goes as long as ol' one tooth manifests!
And now for some inspiration. Check it out! No wonder he's the remover of Obstacles.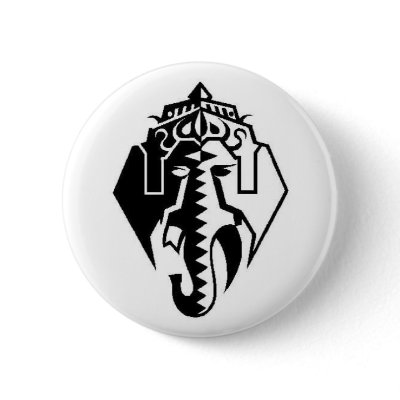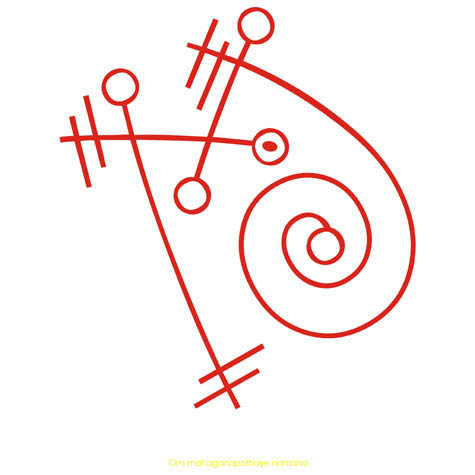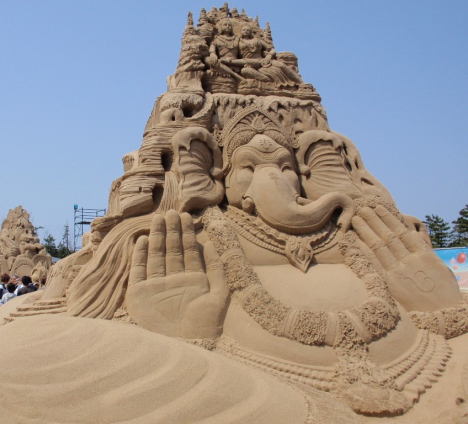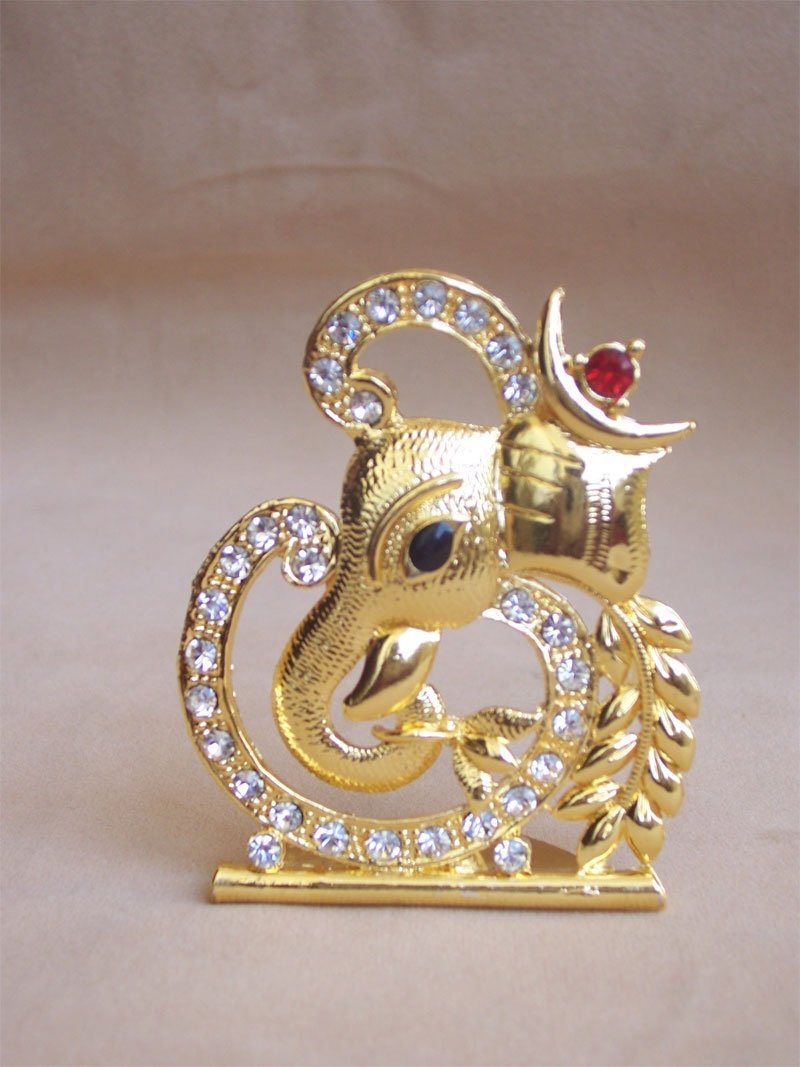 Yowza right? Happy drawing!