Early this morning there was an email waiting for me. It was fromthis guy and it was a suggestion for today's theme, and what a fantastic theme it is.
John James Audubon was an ornithologist, naturalist and painter among numerous other things. What is of tremendous fascinationis that he too was a jammer! John drew to study, observe and document and dear god... how he did it! His drawings were finally transferred onto copper plate for etching, which explains the delicate line quality in his drawings.
You will notice that he didn't just study and draw birds, but carefully designed the composition to allow for behavioral detail to shine through.
Today's daily drawing is a celebration of Audubon. Find a photograph of a bird, study it and reproduce it in a way that would make John James proud.
Check out some of his work...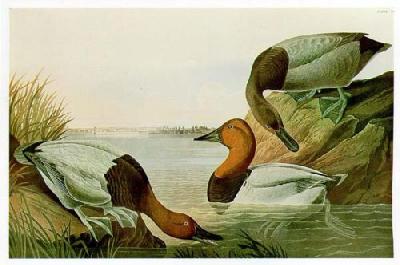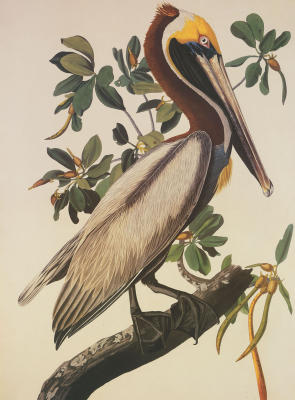 And a huge file so you can zoom in... and another one for luck,here...
Many thanks Anil, for this awesome theme.