Lets head to Ulsoor lake for a dip in the fresh rain water (ha!). Perhaps we can all do watercolors,or use water soluble colour pencils and see what comes of it when the clouds shower down on us, if they do :) Perhaps some magic!
Here's some inspiration :-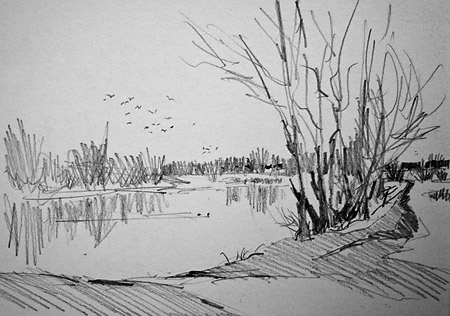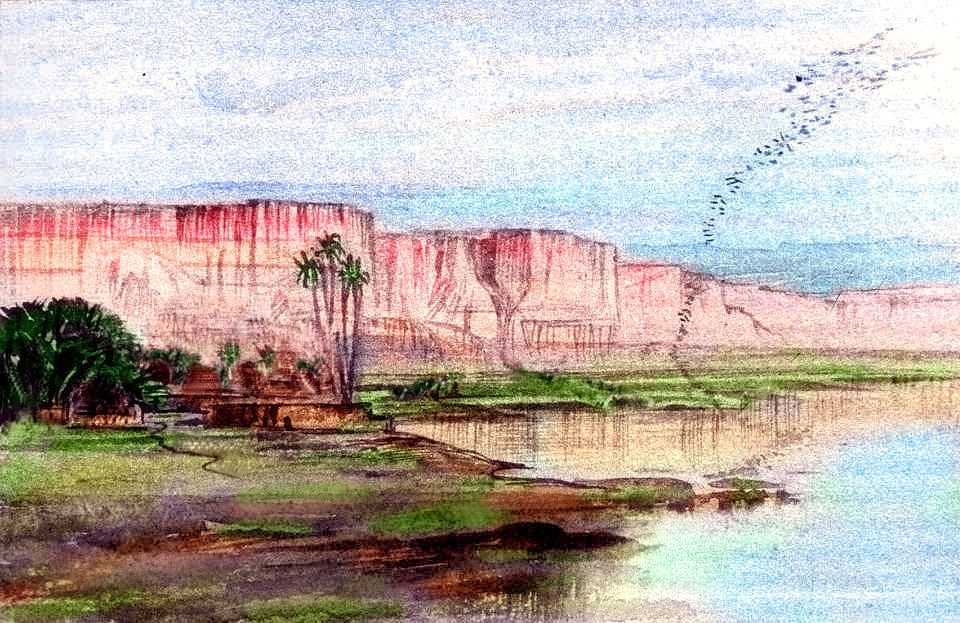 The above image is a watercolor sketch of a lake done during 19th-century!!
You can also view all the sketches & documentation of Ulsoor lake by jammers here
So be there,dont let the rain scare you away! Carry loads of material, a huge raincoat, umbrella, or whatever that keeps you smiling come rain or shine! 
We can snuggle under our warm coats and draw this lovely lake whilst sipping on hot hot tea!
See you soon :)